Valuing Honesty & Integrity
Reliable Recruiting has clients maintained for decades simply due to our strong relationship. These clients trust that we will jump through hoops to find that candidate that meets or exceeds quality and expectations.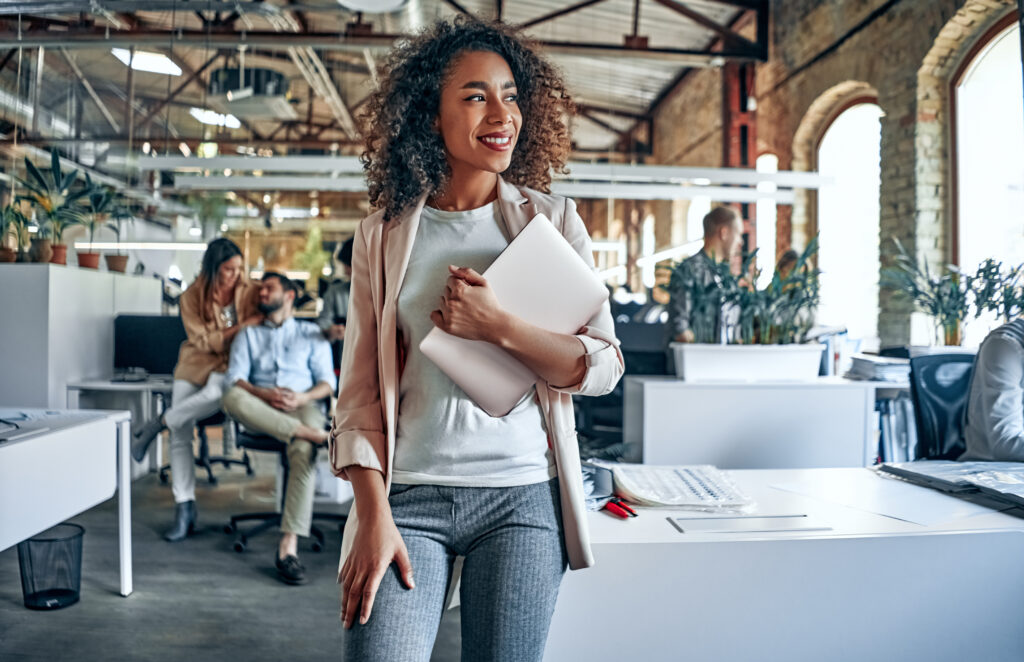 Nurses
We offer recruiting services for Registered Nurse, Licensed Vocational Nurse, Operating Room Nurse, Clinical Nurse Manager, Certified Medical Assistant, Physician Assistant.
Radiology & Imaging
Medical Service Professionals
Doctors Office
Administrative
We Strive to be distinctive
By learning as much as possible about our clients and understanding their unique needs, we are able to deliver personalized service and provide the highest quality candidates, each perfectly suited for your business.