Our Passion for excellence sets us apart. At Reliable Recruiting, we build equally valued relationships with ongoing consultations and satisfaction evaluations. With us, you're not just a client, you're a partner. We never rest until our partners are 100% satisfied, we treat your staffing issues as our own.
We operate under the highest standards,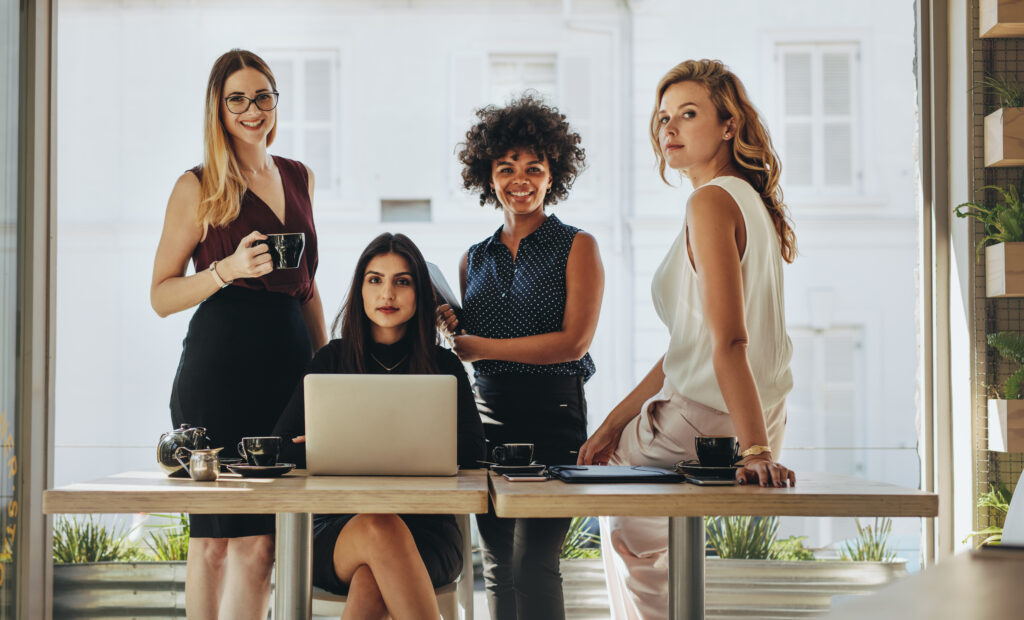 Our distinct team has over 30 years of clinical, medical, and administrative staffing experience
RR has a comprehensive understanding of our client's desires due to the
fact that our team is composed of experienced senior level recruiters with a
strong work ethic and moral character
Develop long term relationships that are built by honesty, strong ethics
Pride in what we do
Excitement, optimism and sincerity to accomplish our promise to you
Pride in sourcing the best of the best candidates for your company
Strongly believe in recommending candidates that will live up to at least the
minimum required skill set and experience
We believe that it's about more than what is including on the resume.
Recruiting Top Talent In Several Industries
Diagnostic Imaging Centers
We Strive to be distinctive
By learning as much as possible about our clients and understanding their unique needs, we are able to deliver personalized service and provide the highest quality candidates, each perfectly suited for your business.