Your Leading Partner in Selective Recruiting
Serving Dallas/Fort Worth Area for over 25 years. We have a comprehensive understanding of your desires & requirements.
Our team is composed of senior level recruiters with a strong work ethic and moral character. Our mission is to source the top tier prospects for our projects and empower individuals to be their best self. Female locally owned and operated staffing firm that takes pride in consistently delivering top tier, stellar candidates.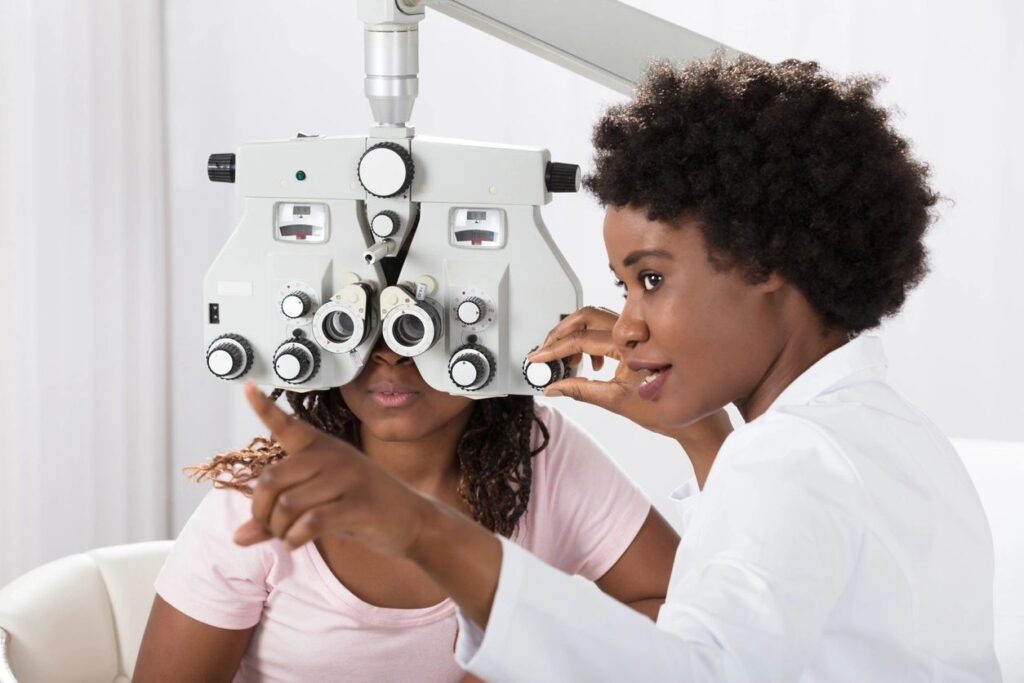 Employment Rate in the US
Monthly Job Openings in the US
Unemployment Rate in 2020
"Kelly Ruth with Reliable Recruiting is not only a fantastic recruiter, but a genuinely good person who truly cares about your career wants and needs. She is professional with a warm, friendly approach. She is honest, trustworthy and an excellent communicator. I was blown away by how hard she worked to land me my dream job! Now that she has placed me in my role, I will continue to use her in the future to fill positions within my company."
"Kelly worked with our company. Texas Orthopedic Surgical Associates, for give years. Successfully sourcing talent, screening candidates, and account management. She delivered talented employees that shared the same philosophies to make the team successful. I will continue to work with Kelly and Reliable Recruiting for my future needs."
"Our business started growing and found myself in need of an office manager. I didn't have the time to go through applications and interviews. I had never used an agency and wasn't sure what to expect. I contacted Kelly at Reliable Recruiting and immediately had a connection. Her positive and energetic attitude put me at ease. She listened to what my needs were and informed me that she meets personally with each candidate face to face. Reliable Recruiting met with several applicants and set up 3 candidates for me. Out of those 3, I was able to hire my office manager (and she's WONDERFUL). Working with Reliable Recruiting was an easy process and I will definitely be using Reliable Recruiting again when the need arises for additional team members."
"Ms. Ruth, I really don't know where to start of me thanking you. Your eagerness to want to place me with a company that will fit both me and the client was awesome. You take your time to learn both sides, to create a good long term fit for your clients. I just want to tell you how much I appreciate you for setting me up with an awesome company. I am extremely happy here and I love it. I want to keep up the great service that you provide, because as recruiter like you is truly a blessing. Thank you again for my perfect match!"
Please click the button below to fill out a form and we will be in touch shortly.